Your spirit has moved us!
Your spirit has moved us!
This year's YWCA Spirit of Giving Day has been a major success thanks to collective support of all of you! We are profoundly grateful to our community for coming together in support of YWCA of Syracuse & Onondaga County, Inc.'s mission of eliminating racism, empowering women and promoting peace, justice, freedom and dignity for all!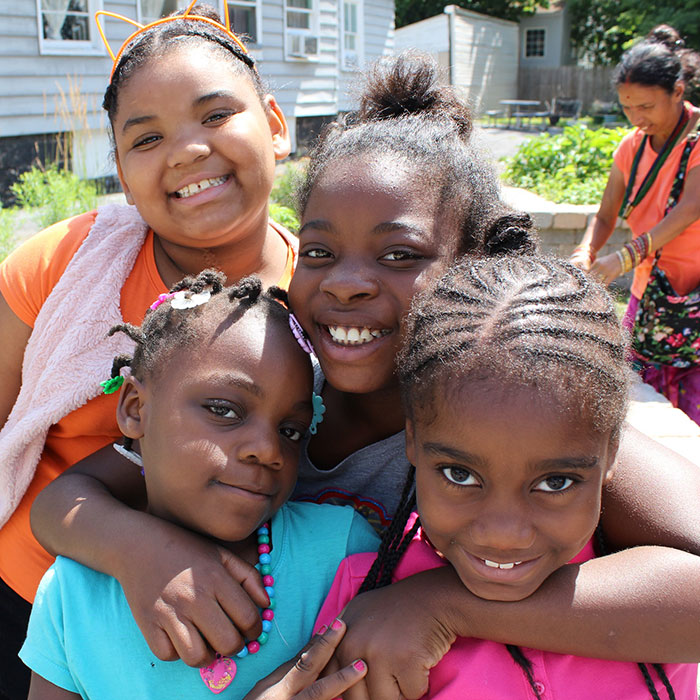 Areas of Support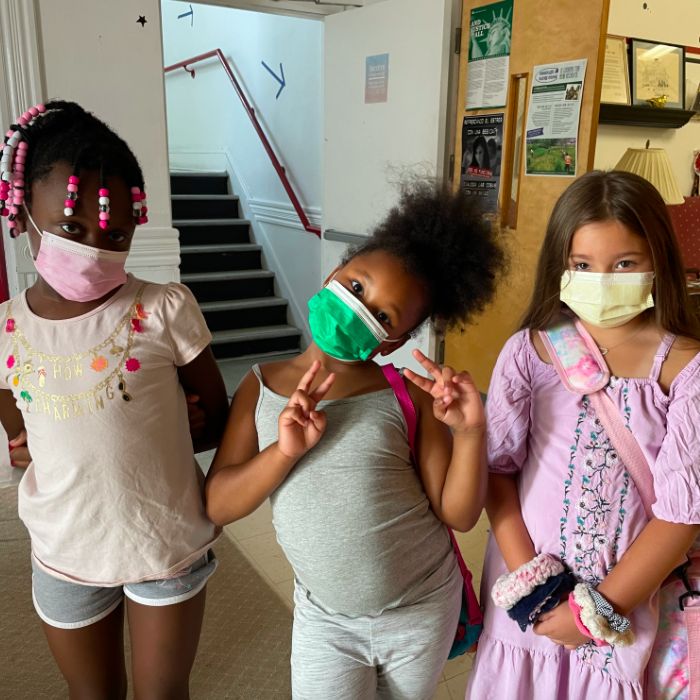 Where It's Needed Most
Your undesignated gift will provide the flexibility needed for the YWCA of Syracuse & Onondaga County to meet unforeseen needs and to take advantage of emerging opportunities. These funds will be managed by Executive Director Fanny Villarreal and deployed in consultation with the YWCA Board of Directors.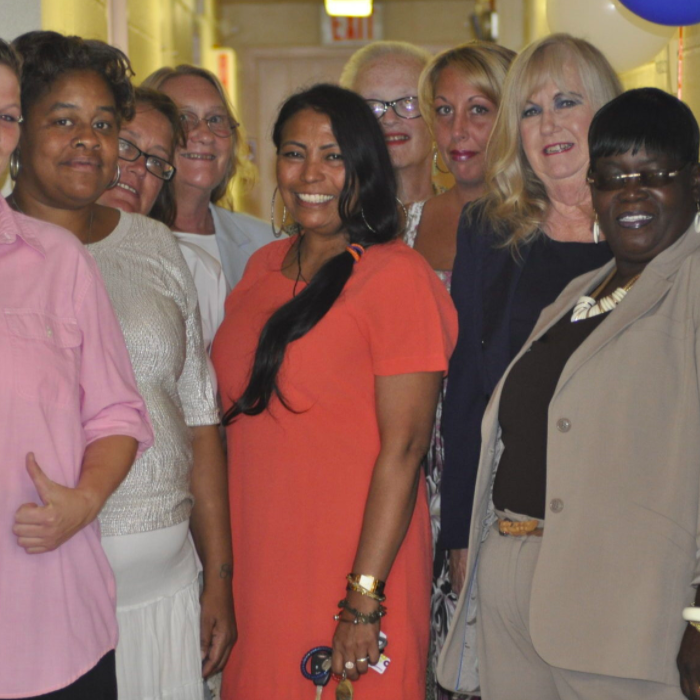 The Women's Residence
The YWCA Women's Residence provides a supportive, safe, and affordable housing program for single women and women with their children. YWCA also provides educational and employment assistance to help the women achieve their goals through personal and professional growth.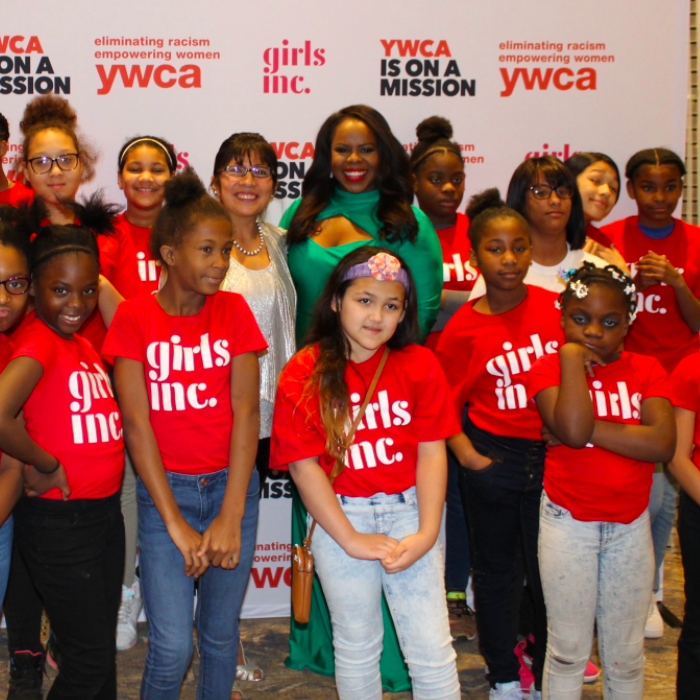 Girls Inc. at the YWCA
Girls Inc. at the YWCA of Syracuse & Onondaga County Inc. is the local affiliate of the national organization dedicated to inspiring all girls to be strong, smart, and bold. Researched-based innovative curriculum provides programs that help girls confront subtle societal messages about their value and potential, and prepare them to lead successful, independent, and fulfilling lives.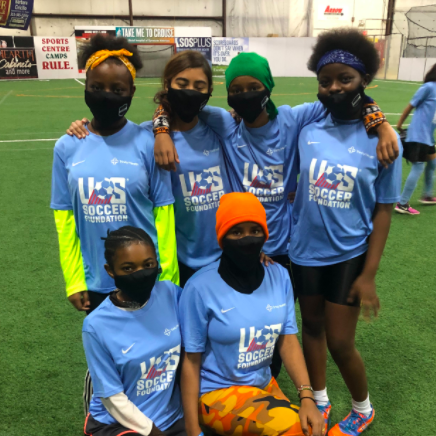 Soccer for Success
Soccer for Success is a free after-school program providing access to organized soccer for Syracuse City School District students. With their coach-mentors and teammates, our participants gain self-confidence, develop strong relationships with their peers, and develop an active and healthy lifestyle.
Leaderboards